1

Risk managed,
high returns

Provide risk management framework to the emerging DeFi market

2

Improvement in usability
and accessibility

Provide convenient services for those with no prior knowledge on DeFi

3

Payment benefits
based on high returns

Provide novel payment
experiences and avoid traditionally
high fees.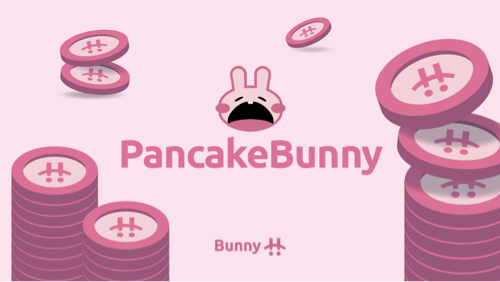 Pancake Bunny was built to support the underlying DeFi ecosystem by providing users with an easy way to automatically compound their yields through the Binance Smart Chain.
The PancakeBunny protocol empowers farmers to leverage their yield-seeking efforts to optimize yield compounding strategies on the BSC.
Pancake Bunny's goal is to expand the DeFi ecosystem, specifically on the Binance Smart Chain, while providing users with various strategies to maximize returns while minimizing risk.
What makes Bunny unique is their innovative and tech-oriented mind set that allows them to continuously improve and expand their farms, features, and ecosystem. Snoball is the mobile application version of PancakeBunny, with the standard and maximizer farms and the Cross-chain Farming functionality.
Users will more conveniently farm and track their investments anywhere and at any time with streamlined UI on mobile devices.
The launch of Snowball will highly increase accessibility and usability of our services and bring the low risk and high profit advantages of DeFi to the mass market.
Team
Team Mound is a group of financial technology specialists and blockchain development experts. We come from diverse professional backgrounds including product design, game development, finance, and blockchain development.
We are focused on delivering cutting-edge products and services that drastically lower the barrier to entry for DeFi. Mound's mission is to empower mass participation in DeFi markets, and to extend traditional financial services into the DeFi space.
News
Binance Labs leads $1.6M seed round in DeFi startup MOUND, the developer of Pancake Bunny

Decentralized finance startup MOUND, known for its yield farming aggregator Pancake Bunny, has raised $1.6 million in seed funding led by Binance Labs.